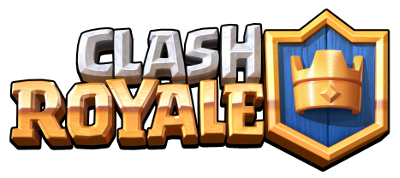 Jahova has his own clan in Clash Royale, and you can join (if there's room)! Just make sure to follow the rules, or get the boot!
Information:
Clan Name: Hova
Clan Tag: #8RYP2VJG
Rules:
Get in all attacks for wars (three collection attacks and your final attacks)
If you cannot get in your war attacks then make sure to inform the leaders in chat (or get the boot).
Do NOT ask for Elder or Co-Leader (if the leaders think you deserve it then you will get promoted).
Donate troops to your fellow members.
Join in on the Clash Royale discussion in the forums!